Information Technology
Maryland CTE Program of Study
Database Academy (Oracle)
The Database Academy (Oracle) program prepares students for successful careers in database administration, database programming, IT consulting, IT project management, and computer engineering. The Oracle Academy is a two-year program that includes database programming, as well as the professional skills students require to pursue quality academic and professional opportunities. Each course of the Oracle Academy prepares students for the Oracle Certified Associate (OCA) certification.
CTE Course Sequence
Database Design
The Database Design course prepares students for database programming by challenging them to analyze complex business cases, to identify patterns to make connections between disparate data, and create a model for how a business should manage its information.
Introduction to SQL
The Introduction to SQL course continues the work begun in
Database Programming with PL/SQL
The Database Programming with PL/SQL course introduces students to the PL/SQL programming language. In this course, students learn how to write PL/SQL code. Students learn to develop stored procedures, functions and packages, and they extend their knowledge of PL/SQL by learning more advanced topics such as creating database triggers, manipulating large objects, and managing dependencies.
Oracle III: Database Fundamentals I
The Oracle III: Database Fundamentals I course provides students with an understanding of the Oracle database architecture and how its components function and interact with each other. Students will use the online setting to learn how to create an operational database and to extend their knowledge by managing the various structures in a complex database.
Additional Program Advantages
Program Affiliate
Towson University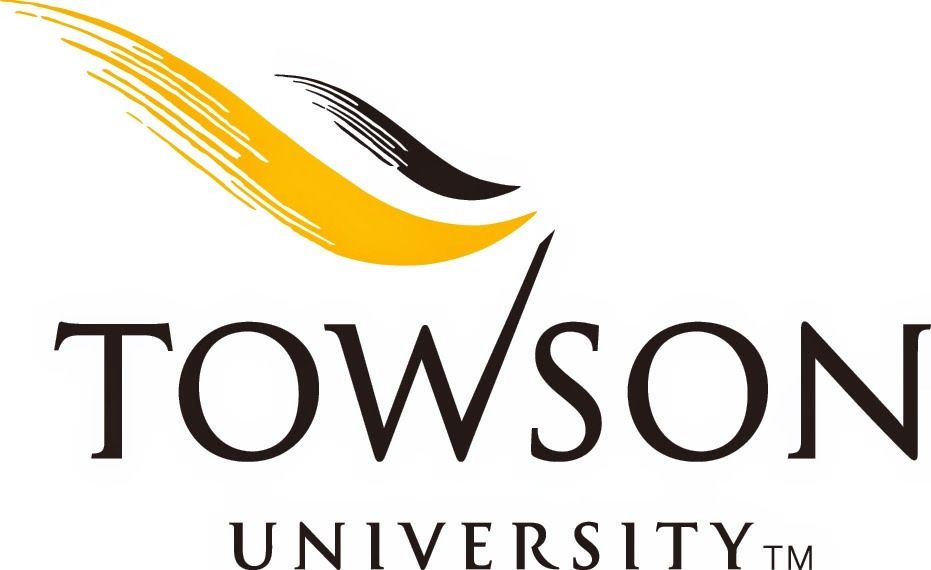 Towson University
Program Recognition
Oracle

Oracle
Technical Skill Assessment
OCA I
OCA II
Oracle